Location groups allow you to assign different color codes to different types of locations, that will be used in network topology diagrams as in this example: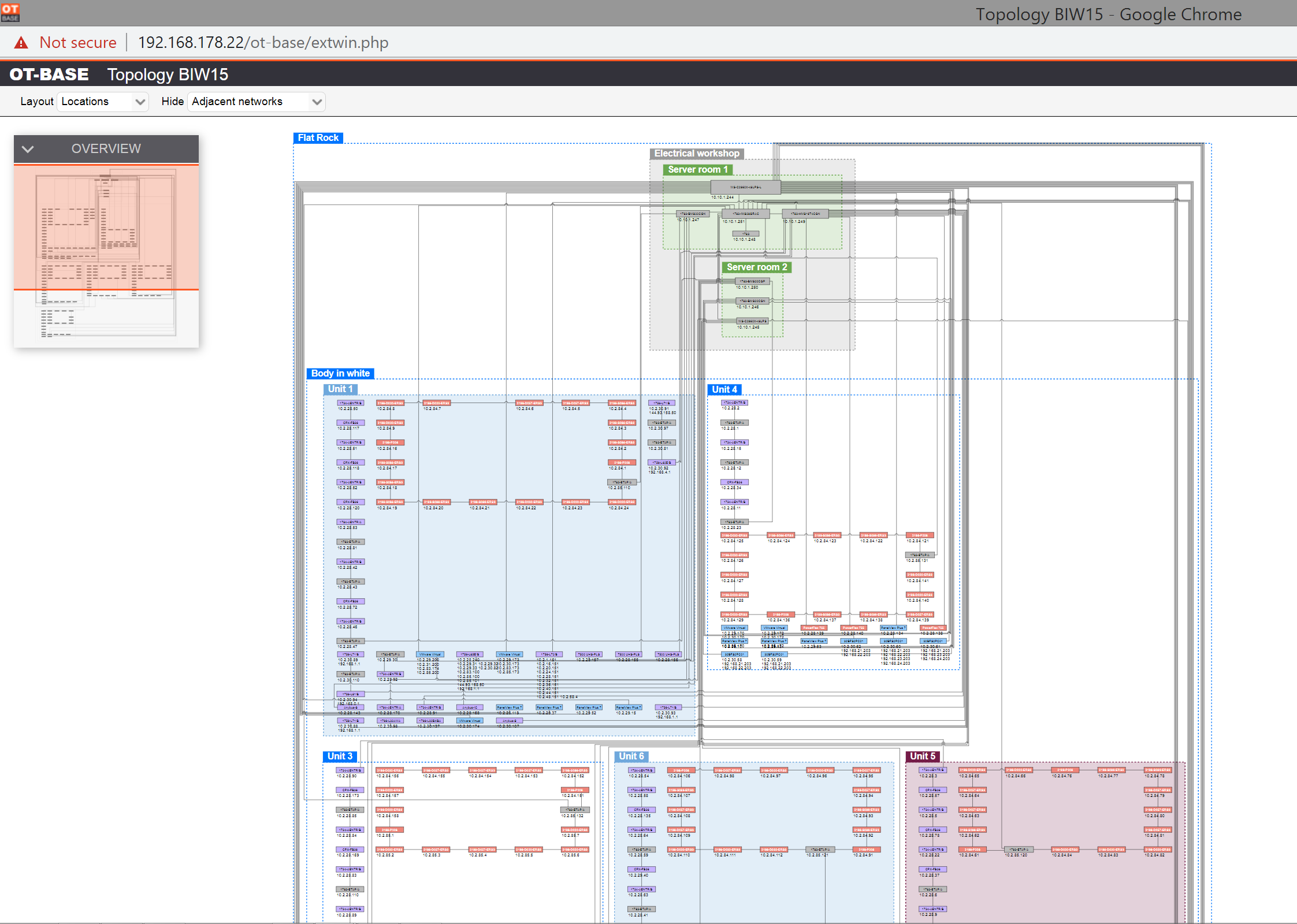 In order to define location groups, go to INVENTORY/EXTENDED and select "Location Groups". By clicking on "Add", you can add your location groups along with a color code and a description.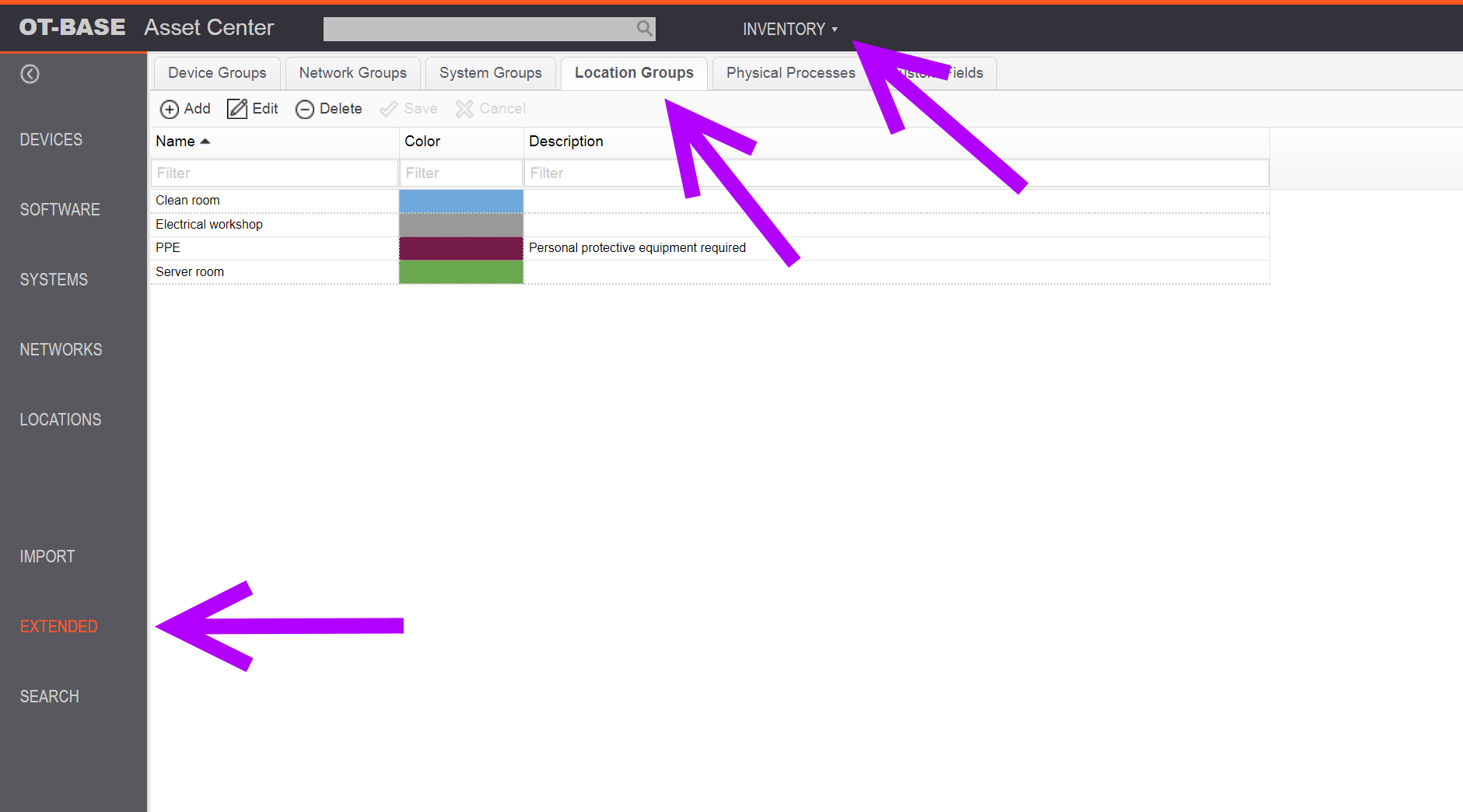 In order to assign a location group to a specific location, select that location in the location directory and click on "Edit" at the bottom of the right pane. You can then assign a location group by opening the drop-down menu in the field "location group".